I Am Thankful For Every Person Past Present And Those Who Are Yet To Come :)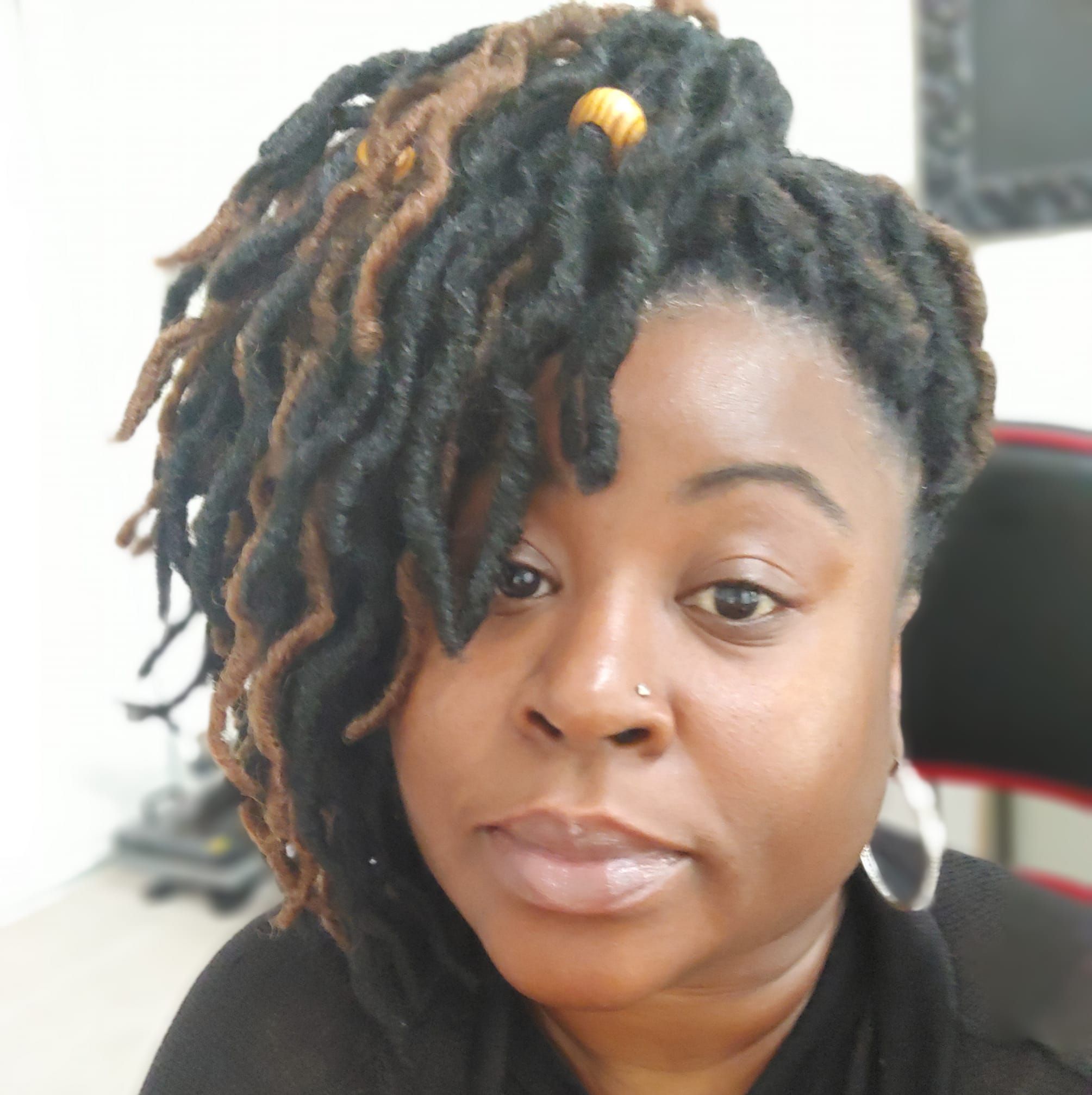 Hello, welcome home; my name is Michelle D. Smith, President of Just Clean It Quality Home Solutions. In 1996, I started Just Clean It with several ideas in mind. I wanted to create a company of service to others, and I wanted to work hard to ensure everyone gets what we agreed upon; this is only fair, right? I always enjoyed cleaning, even as a child, so I wanted to create a clean environment for our clients. I understood from early on that keeping our employees happy results in happy clients. We have grown our business throughout the years based on our client's opinions. We listened! They have been instrumental in who we are today.

Our city is busy; life can sometimes be hard to maintain, especially when taking care of the home and busy work schedules. Having a professional cleaner is a growing necessity, as well as a delicious touch of indulgence. Homeowners choose to pay a little extra for cleaning services, so we make it our business to ensure they are satisfied with their clean on every visit. We understand it isn't straightforward when deciding what service provider to use; inviting a company into your home and trusting them with your possessions is not easy; we do not take this trust lightly. I want you to feel secure selecting my company for this critical role. I want to share our business plan with the ten main ingredients that we believe deliver great success.

Our Products: Are safe for you and your pets, choose regular products or earth-friendly we'll provide both.

Our Cleaning Services: A level of service that is second to none each visit guarantees quality; we clean from the ceiling- fans, baseboards and everything in between.

Our Team: We are all trained service professionals; we have an actual training program called "before you pick up a rag."

Our Customer Service Is Good: We're not perfect, but there might be a time when you come home and aren't 100% satisfied; Just Clean It provides a 24hour No-hassle Re-clean Guarantee on all services; let us know so we can fix it right away.

Our prices are very competitive; we are not the cheapest or the most expensive, but we will work with you to achieve the cleaning goals for your family.

We're not your typical cleaning company; you get way more when you choose Just Clean It. Tile and grout cleaning, Carpet Cleaning, Upholstery Cleaning, Wall Washing, fogging and more. All at a discounted rate when you become a regular subscription client or bundle your services at a discounted rate when you schedule a-one time deep clean; how delicious is that?

Your satisfaction is what drives us; your opinions matter here at Just Clean It; this is how we improve and grow. Earning your trust is our reward.

We are not a tech platform; we keep it old school as much as possible; we believe in business sustainability and delivering exceptional service is paramount.

We are experts in detailed cleaning, sanitizing and disinfecting; we are 100% family-owned and operated; we treat everyone with respect.

We are licensed, vetted, bonded, trained, insured, and certified; we are passionate about our clients and cleaning professionals. We Clean Better! We make it a point on every single visit.
Thank you for considering my company; if you would like to speak with me directly to figure out a cleaning program for your family. Please include your name, phone number, the service you're interested in, the square footage of your home, the city you're located in, and your budget and I will try my best to create a program that is right for you. I look forward to welcoming you to the Just Clean It family.
Be a great day

Michelle@justcleanit.ca

Our Desire Is To Create Lasting Relationships