I Am Thankful For Every Person Past Present And Those Who Are Yet To Come :)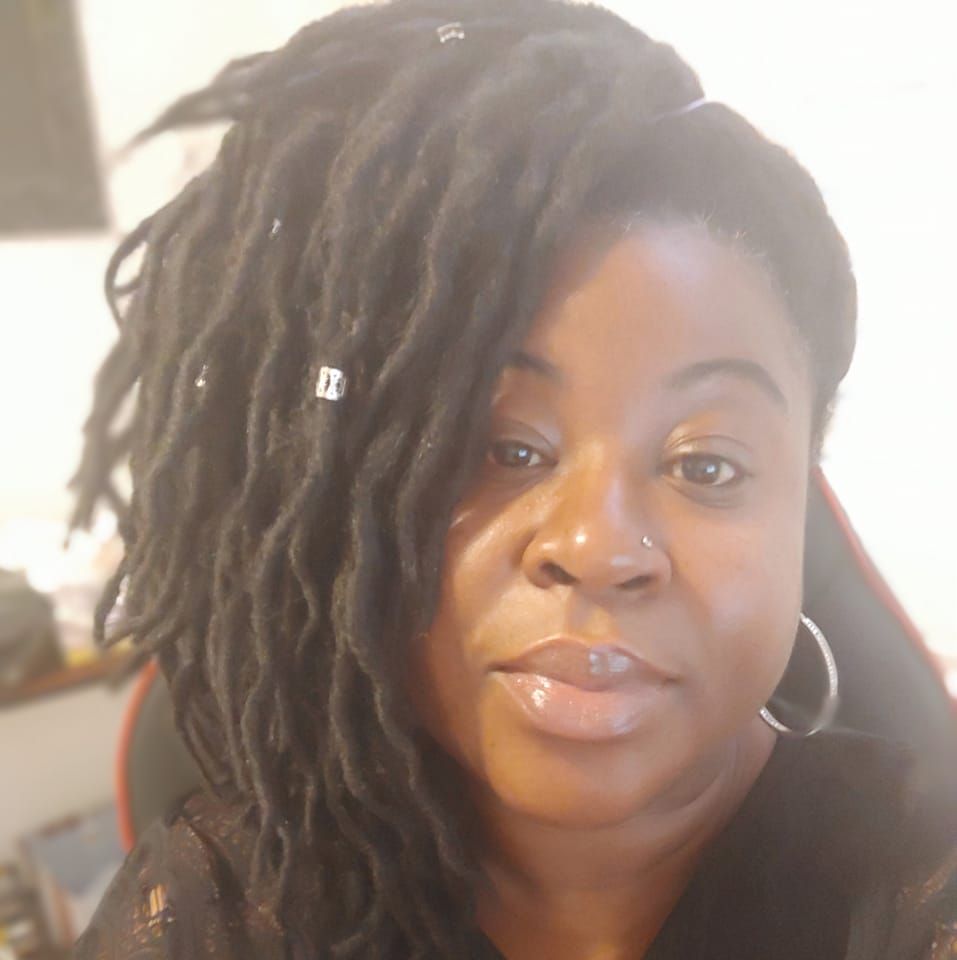 We are working to become a Canada-wide corporation with a solid local presence. I created this company to serve the demands of homeowners, builders, contractors, and anyone who requires a cleaning company committed to excellence. There is a Just Clean It small business owner in every city we service; therefore, your branch is Locally owned and operated by someone with an entrepreneurial mindset. Your local chapter comprises detailed cleaning specialists who understand regional requirements and are well-versed in the Just Clean It Deep Detailed Cleaning Methods. No area is ever left untouched. These experts also collaborate closely with the head office to ensure that projects are completed following company policy and that every client receives their exact cleaning needs precisely the way they requested.
A 24Hour, No-Hassle Re-clean Happiness Guarantee is built into every service we provide. Because of our city-wide success, you can rely on our best cleaning practices and eye for detail when delivering your detailed cleaning. Our strategy is intended to help you save money. For example, a post-renovation cleaning requires experienced planning and supervision to run correctly. The methods and systems used by Just Clean It simplifies the home post-renovation cleaning process, allowing each stage to be meticulously planned and monitored; this lays the groundwork for projects to be cost-effective and precise from the beginning.

Leave the cleaning and duties to the professionals who like doing them instead of spending your weekends trying to clean when you could enjoy your family and friends! Our cleaners like their work and are dedicated to caring for our client's homes. By hiring Just Clean It, you are assisting in employing excellent cleaners, primarily working moms, students, and semi-retirees, in exchange for a clean, pleasant, and tidy home. Welcome.

Michelle D. Smith
President Just Clean It Quality Home Solutions


FAQs: What We Want You To Know For Sure
We believe it's vital always to send the same cleaner(s), and we do everything in our control to make this possible. If a member of your team is unavailable, we'll do our best to find the most suitable replacement. All our service providers undergo extensive training to ensure that the quality of their work is always consistent.
Absolutely. All of our cleaners pass a strict selection process to become a part of the Just Clean It family, and we also background and reference-checked everyone.

Yes. Plus, we can bring environmentally friendly products if you request them.
Yes all of our service professionals speak english fluently.

All of our employees are English speaking.
Just Clean It is Licensed, Bonded And Insured, And We Carry Two Million Dollars In Liability Insurance.
Absolutely. We assigned a supervisor to every area we serve to make sure a proper follow-up of your case is made. Our cleaners are well-trained and experienced and communicate directly with their supervisors. If you're not 100% satisfied with your service, we assure you we will make things right. Just Clean It has a 24Hour, No-hassle Re-clean Guarantee on all of our services. Give us a call within that time, and we will return to re-clean the area you're not satisfied with at no extra cost.

It depends on the type of service you book. Generally, we send only one cleaner per home for smaller houses, but depending on the size and condition, we could send more cleaners if needed.
Yes, our daily cleaning clients get 25% Off, our weekly clients get 20%, Bi-weekly clients get $15%, and tri-weekly clients get 10% discounts; you can manage your cleanings from your online account; you can book any of our services from your Just Clean It account.

We love pets! We know that pets are a part of your family, and we ensure they are treated right. We use select safe products for pets to be around, and our cleaners know all the tricks to get pet hair out of the nooks and crannies.
Our 24-hour No-hassle Re-clean Guarantee covers all our work; call us within 24 hours of your service, and we will return to re-clean at no extra cost.
My Desire Is To Create Lasting Relationships