I Am Grateful For Every Client Currently With Us and those Who Will Join Us In The Future.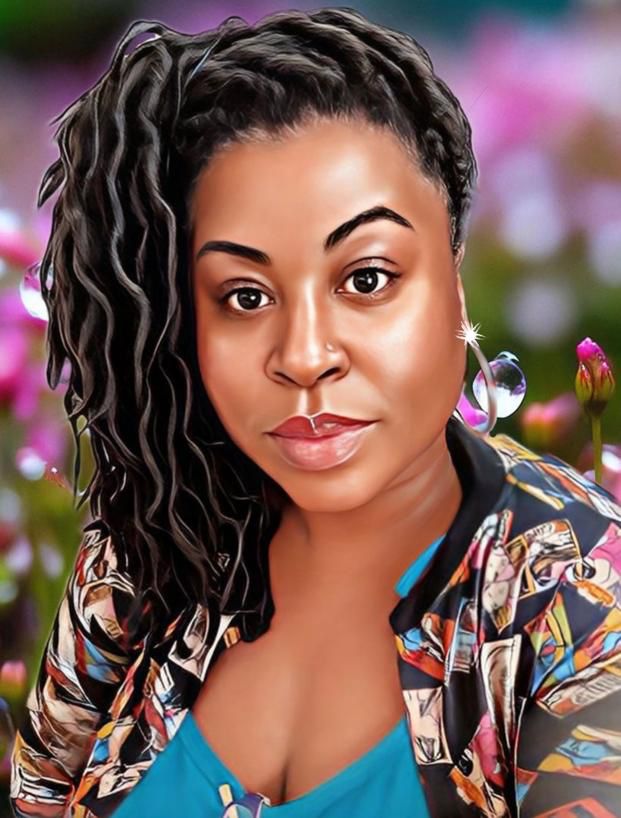 We are working to become a Canada-wide corporation with a solid local presence. I created this company to serve the demands of homeowners, builders, contractors, and anyone who requires a cleaning company committed to excellence. There is a Just Clean It small business owner in every city we service; therefore, your branch is Locally owned and operated by someone with an entrepreneurial mindset. Your local chapter comprises detailed cleaning specialists who understand regional requirements and are well-versed in the Just Clean It Deep Detailed Cleaning Methods. No area is ever left untouched. These experts also collaborate closely with the head office to ensure that projects are completed following company policy and that every client receives their exact cleaning needs precisely the way they requested.


A 24Hour, No-Hassle Re-clean Happiness Guarantee is built into every service we provide. Because of our city-wide success, you can rely on our best cleaning practices and eye for detail when delivering your detailed cleaning. Our strategy is intended to help you save money. For example, a post-renovation cleaning requires experienced planning and supervision to run correctly. The methods and systems used by Just Clean It simplifies the home post-renovation cleaning process, allowing each stage to be meticulously planned and monitored; this lays the groundwork for projects to be cost-effective and precise from the beginning.

~ Michelle D. Smith