Move In Cleaning Services Toronto
Our Moving-Day & Neglected Property Cleaning Services Now Include Fogging Disinfecting Service At No Extra Cost See The Price & Book!

At Just Clean It, we believe our work and practices reflect who we are as a cleaning service. Therefore, we are committed to providing the best in deep, detailed cleaning, Move In Cleaning Services, Move Out Cleaning Services, and more. Because of the current climate with Covid, we are ensuring that our Moving Day Cleaning Services are built to ensure that all areas of your new to you home are cleaned, sanitized and disinfected manually and systemically. We understand that every room we tend has to be cleaned consciously, and meeting our customers' expectations is vital. Just Clean It provides the absolute best in sanitizing and disinfecting services by disinfecting all hard and soft surfaces using steam and cleaning disinfectants certified to kill 99.99% of viruses, bacteria, fungi, mould and mildew.
When you book a Moving Day Cleaning Service with Just Clean It, you will not pay extra for cleaning supplies or equipment; You will not pay extra to have your appliances, inside cupboards or basements cleaned. We will perform your cleaning to your specifications. We always clean, sanitize, then disinfect. We always perform a walk-through with you before the cleaning begins to understand what you want to achieve; we perform another walk-through once your cleaning is completed to ensure that you are satisfied with the final results. Just Clean It leaves you with our 24-hour No-Hassle Re-clean Guarantee as an extra layer of protection.
Book Your Cleaning Online In 60 seconds! Would you like a cleaning consultation?
Book one here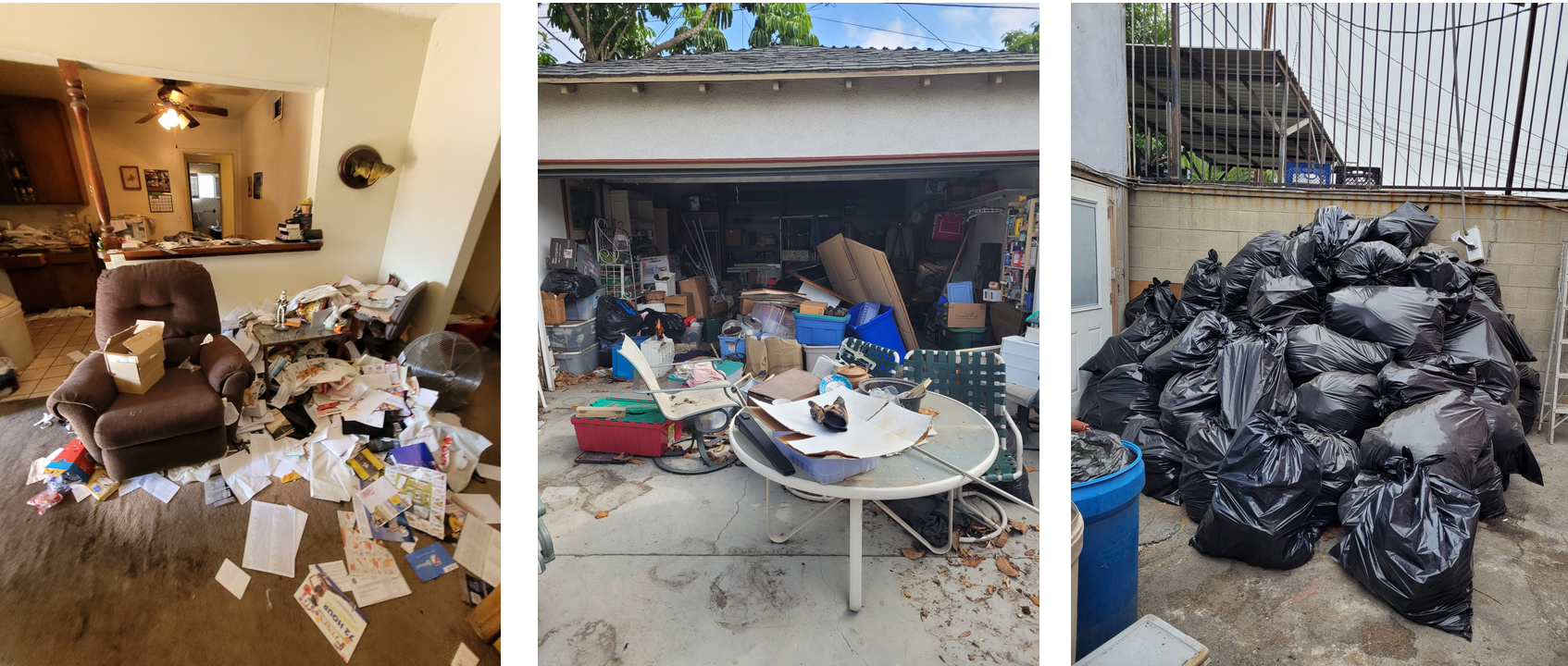 Neglected Property Cleaning In Toronto
Our technicians are happy to help you reclaim your living and workspace. We will work hard to ensure that your property cleanout is easy and stress-free. Our property cleanout rates include the removal of garbage and the cleaning process. We will go through all cabinets, closets, bedrooms, bathrooms, garages and other areas to ensure that all personal property is removed and cleaned thoroughly. We communicate with our clients throughout the whole process. We work diligently and thoroughly, and respectfully. We are happy to help our clients reclaim their living space. Get a quote, see the price and book in 60 seconds. Our estimates are obligation and judgment-free.
Our home-help services differ from deep cleaning and regular maintenance cleaning services; however, you still get the same quality; this is a more personal service. At Just Clean It, we understand a well-lived space requires more care of consistency. Our home help service is excellent for new moms, seniors, those who have had an accident and need help around the home and busy professionals who have small children or teenagers and require an extra pair of hands. Be in control of your day while we handle the housework.
Our home help services can make the beds in the morning, do the laundry and put them away, organize that room you never get to, clean the bathrooms and do the grocery shopping. Our service pros are highly experienced in performing quick and nonintrusive service so that you can work with minimal disruption in your day-to-day routine. We can provide this service as more than just cleaning; it's real help around the home. This service is available on a one-time, daily, and twice-weekly; we can accommodate any scheduled frequency requirements.
See Price & Book In minutes.